Canned Cocktails Mix & Match 24 Pack
Whisky Canned Cocktail
24 x 250mL / 6.0%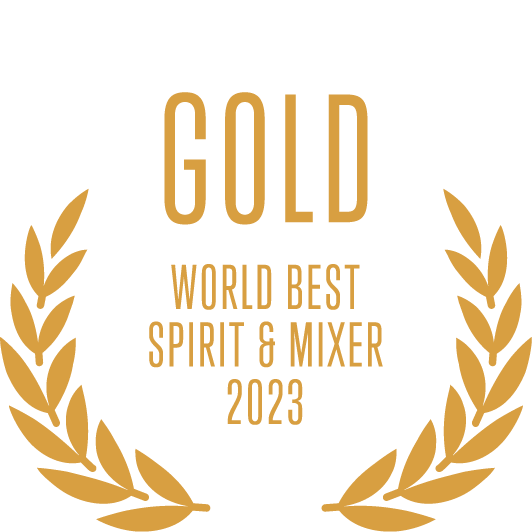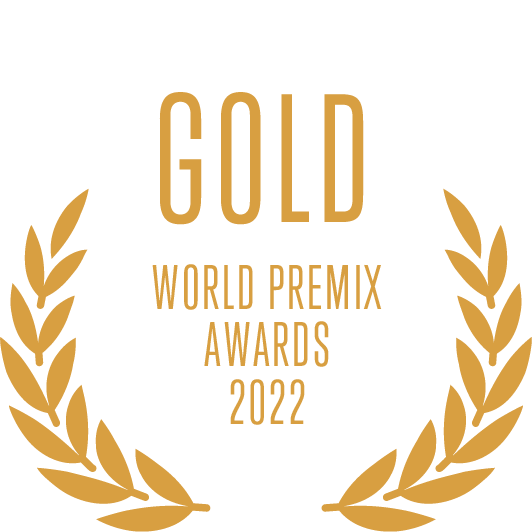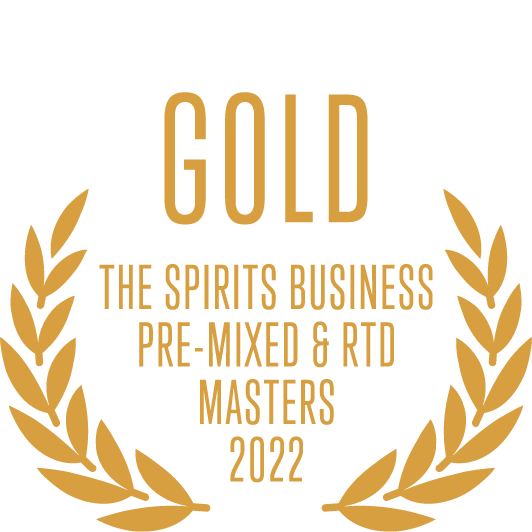 A mixed slab to please every crowd
You can have it all with Starward's Canned Cocktails Mixed Slab. Featuring two, four-pack clusters of all three delicious flavours, you're guranteed to please every crowd with this assortment pack. Made for sharing and guranteed to make you the MVG (Most Valued Guest) at the party. We know that not all heroes wear capes, but you'd be forgiven if you thought we did.
A new way to whisky
Can't decide on a flavour? We don't blame you. That's why we've created our Limited Edition Canned Cocktail Trial Pack; a unique box that includes two, 250ml Canned Cocktails of each flavour. Share it with a friend or taste them for yourself to discover your favourite serve.

Starward Whisky, Ginger Beer and Zesty Orange won Gold at the 2022 The Spirits Business Pre-Mixed & RTD Masters.
A little bit of this and a little bit of that
Mix & Match Pack includes:
8 x Starward Whisky, Tonic and Juicy Ruby Grapefruit

8 x Starward Whisky, Ginger Beer and Zesty Orange

8 x Starward Whisky, Soda and Tangy Finger Lime.

Total 24 cans