Soda and Tangy Finger Lime
Whisky Canned Cocktail
24 x 250mL / 6.0%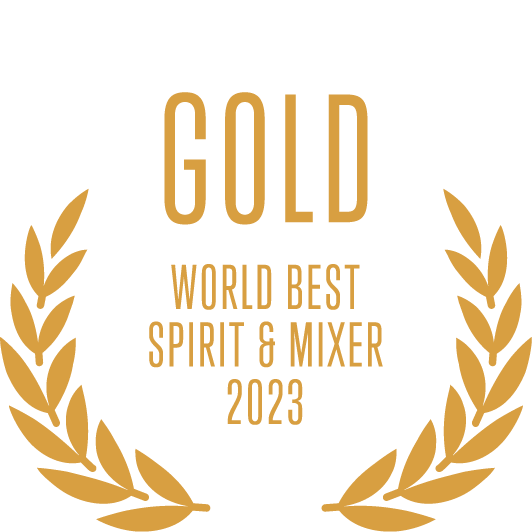 A new way to whisky
It's time to get fizzy with our refreshingly new Canned Cocktails! Featuring tangy finger lime, bubbly soda water, and of course, our Melbourne-made whisky, your tastebuds are guranteed to be tingling with this bright and fruity whisky Canned Cocktail. It's vibrant, it's fruity and it's a new way to whisky.
Starward's remix on a classic soda
In true Starward style, we wanted to do our very own remix on this classic soda. Whether you're on the hunt for a no sugar cocktail or in the mood for a citrusy kick, you're guranteed to enjoy this refreshing and moreish cocktail. Of course, it's still our quintessential Starward whisky... it's just a new way to enjoy it.
The dynamic duo of tang and zing
Tang and zing - The dynamic duo from the native finger lime just spotlights our juicy and tropical Starward whisky. All balanced perfectly with bubbling and fizzy soda water that will leave you wanting another refreshing sip.