Chardonnay Cask
Single Malt Whisky
700mL / 48%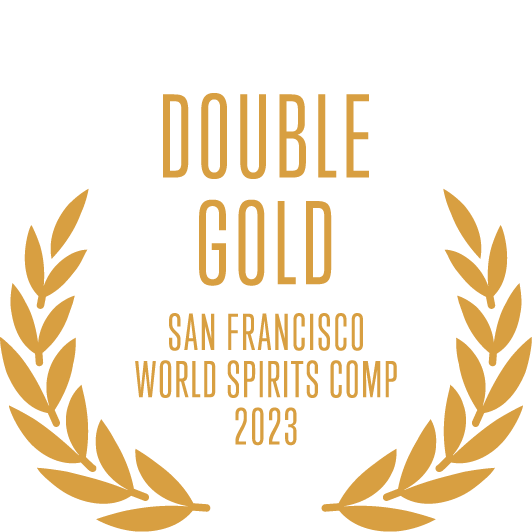 Introducing a Starward first
When it comes to maturing our award-winning whisky, Starward's red wine barrel influence has always been at the heart of what we do. Now, we're excited to be unveiling Small Batch Chardonnay Cask; our first ever whisky that has been fully matured in white wine casks. Buttery and smooth, take a sip and see how these iconic Chardonnay casks have left an impression on our Melbourne-made spirit.
We sourced barrels from some of the most iconic Australian wine regions.
The seventh iteration in our Small Batch programme, Chardonnay Cask is a single malt whisky that has been aged in French Oak barrels, that were sourced from the esteemed Yarra Valley and Margaret River wine regions. A combination of fresh and charred barrels that once held luscious Chardonnay were filled with our quintessential tropical spirit to soak up all that buttery goodness from the delicious white wine.
TASTING NOTES
NOSE / Luscious tropical fruits followed by white peach and brioche.
PALLETE / Ripe tropical fruits melded with juicy apricot and sweet peach.
FINISH / Buttery and smooth.