Solera
Single Malt Whisky
700mL / 43%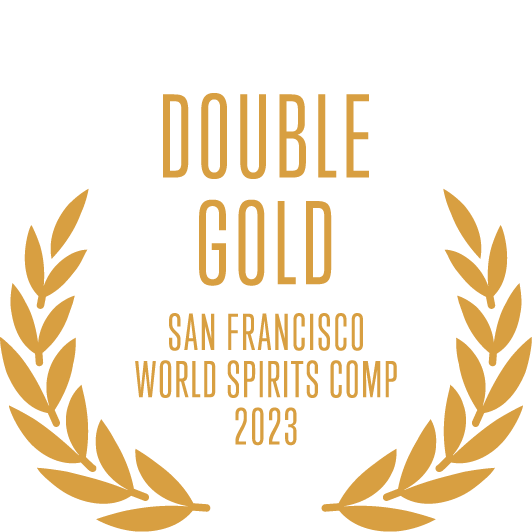 OUR RICH, COMPLEX ORIGINAL.
Aged in Apera barrels (Australian sherry), Solera offers deliciously rich notes of caramel chews, crème brûlée and a lingering dry spice. Not only is Solera our first ever whisky, but it also happens to be one of our founder's favourites. Could it soon be yours too?
A TOUCH OF OUR FIRST SOLERA IN EVERY BOTTLE.
Crafted using the traditional Spanish solera process, this whisky is Starward's new world take on tradition. The process is frequently used to age Sherry, whereby a fraction of each 'young' cask is blended with a mature spirit to create a consistent flavour in every bottle. This means there's still a touch of our first Solera in every bottle made today.
TASTING NOTES
NOSE \ Ripe orchard fruits, raisins, toffee and vanilla. 


PALATE \ Caramel chews, creme brûlée, ripe banana, figs and a touch of nougat.


FINISH \ Juicy with a full palate raisins and a touch of oak.