Whisky Gift Pack
Australian Whisky
3 x 200mL / 50%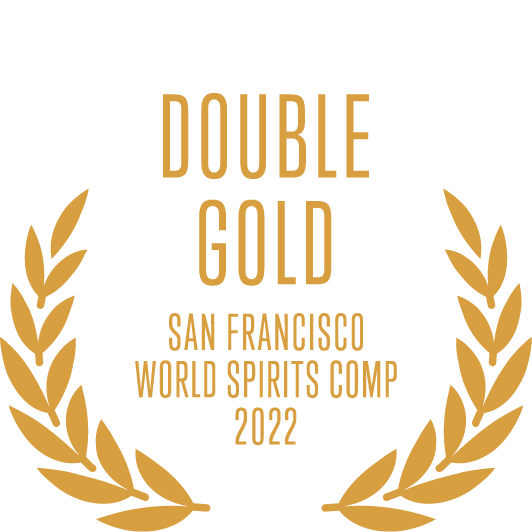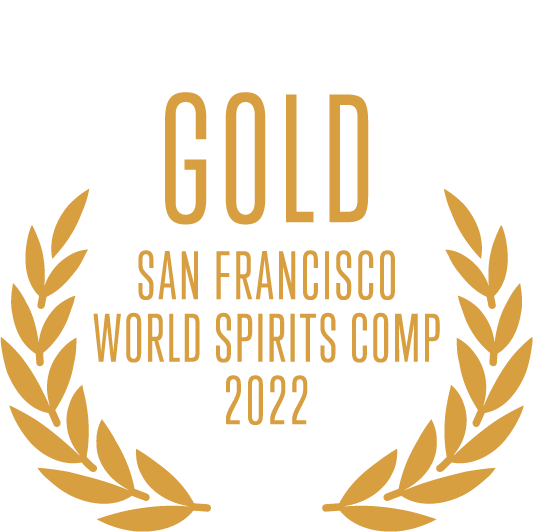 A MELBOURNE WHISKY TRIFECTA.
Featuring three 200ml bottles of our most popular, signature whiskies, the Starward Whisky Trio Gift Pack is perfect for the whisky lover in your life, or a special someone looking to dabble their tastebuds in our outrageously delicious Melbourne-made whiskies.
A DNA RICH WITH RED WINE BARREL MATURATION.
With some of Australia's most famed wine regions in our own backyard, we source Australian red wine barrels within hours of being emptied. We sometimes even 'wet fill' these barrels with our delicious spirit, which allows our whiskies to develop their outrageously delicious and multi-award-winning flavour.
TASTING NOTES
Gift Pack Includes:
1 x Nova is Starward's fruit-forward, signature single malt whisky. Fully matured in Australian red wine barrels and bursting with notes of red berries, chocolate and soft oak spice.

1 x Two-Fold is wheat and single malt whisky folded together and matured in Australian red wine barrels. Balanced with notes of juicy red fruit, oak spice and sweet vanilla.

1x Fortis is a robust single malt whisky that was fully matured in American oak, red wine barrels and bottled at 100 proof (50% ABV), offering notes of figs, blackberry and vanilla.