Whisky Negroni
Whisky Cocktail
500mL / 32% / Serves 10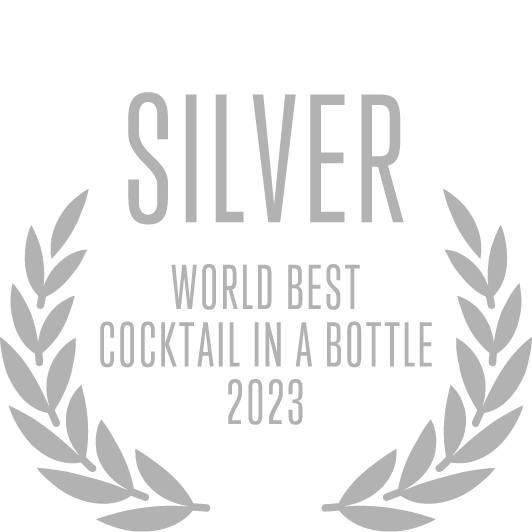 MELBOURNE-MADE. DISTILLERY BATCHED.
Whisky Negroni is a Starward twist on a classic Italian aperitif. We paired our red wine barrel matured whisky with locally sourced sweet vermouth and bitter orange liqueur to create the ultimate, refreshingly zesty sipper. Simply serve over ice and garnish with an orange peel.
EXPERTLY CRAFTED. EFFORTLESSLY ENJOYED.
We've got expert bartenders and whisky distillers all under the one roof. That's why we've taken the guesswork out of expertly crafted cocktails for you. Playing bartender has never been easier with Starward's Whisky Negroni, guaranteed to be a crowd favourite from the first sip until the last.
TASTING NOTES
NOSE \ Maraschino cherries, bright orange citrus, anise and a herbal twist

PALATE \ Juicy orange flesh, lemon rind, sour cherry, and cassia bark


FINSH \ Long and drying with hints of Jaffa chocolate and orange zest