Nova
Single Malt Whisky
700mL / 41%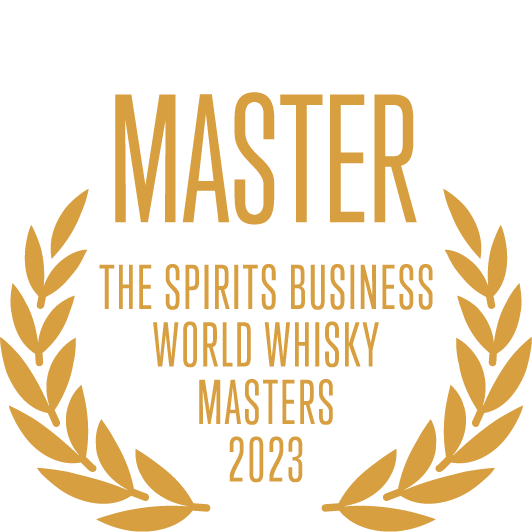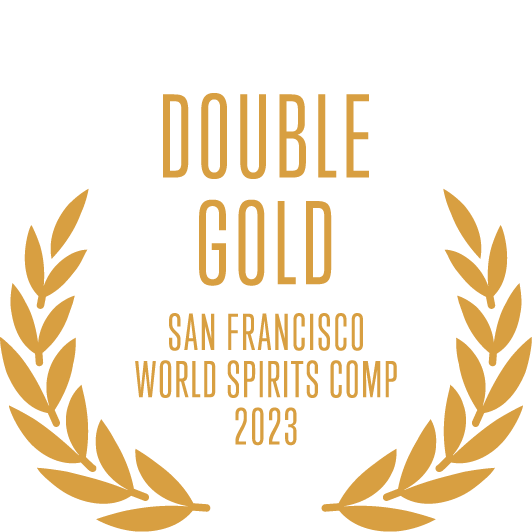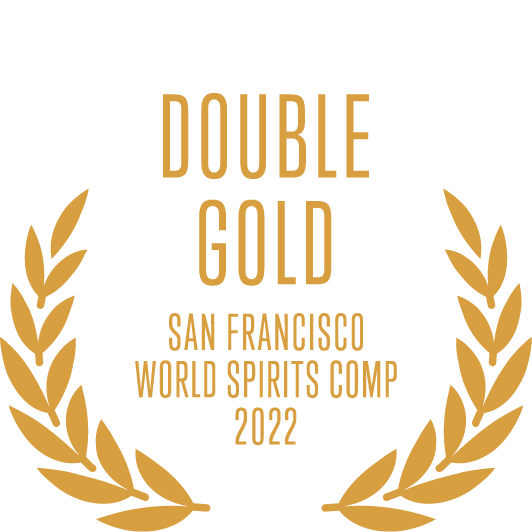 OUR SIGNATURE SINGLE MALT.
Bursting with notes of red berries, chocolate and soft oak spice, Nova is Starward's fruit-forward, signature single malt whisky. Fully matured in Australian red wine barrels to make it one of our most popular whiskies amongst whisky lovers, cocktail curious and competition judges alike.
A DNA RICH WITH RED WINE BARREL MATURATION.
Nova is the hallmark of Starward's red wine barrel maturation. With some of Australia's most famed wine regions in our own backyard, we source Australian red wine barrels within hours of being emptied. We 'wet fill' these barrels with our New Make Spirit, which allows Nova to develop it's outrageously delicious and multi-award-winning flavour.
TASTING NOTES
NOSE \ Bold flavours of red berries, dark chocolate and orchard fruit.


PALATE \ Rich chocolate raspberry pudding covered in vanilla, caramel and spice. 


FINISH \ Bright red fruit is gradually accompanied by a touch of oak with a soft, long finish.