HER Honeycomb
Double Grain Whisky
700mL / 40%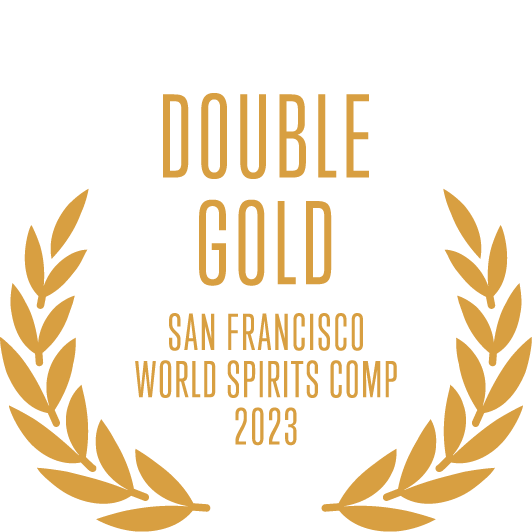 MELBOURNE-MADE WHISKY MARRIED WITH LUSCIOUS, LOCAL HONEY.
In collaboration with Melbourne's iconic HER bar, HER Honeycomb marries Starward Two-Fold whisky, with the finest Local Honey Floral Blend from 4,500 beehives at Pure Peninsula Honey. This lush and locally sourced honey adds a decadent richness to our bright and fruit-forward whisky, making it the ultimate cocktail companion, neat sipper or dessert topper.
US AND HER.
The ambiance and playful nature of HER bar, and its immersive auditory experience in their state-of-the-art MUSIC ROOM, inspired us to create an equally as vibrant whisky to match this buzzing venue.
TASTING NOTES
NOSE \ Tropical and ripe red fruits from Starward's Two-Fold with a hint of fresh honey.

PALATE \ Bright tropical fruits come forward on the palate balanced by lightly toasted oak.

FINISH \ Rich and balanced from the succulent honey.