(New) Old Fashioned
Whisky Cocktail
500mL / 32% / Serves 10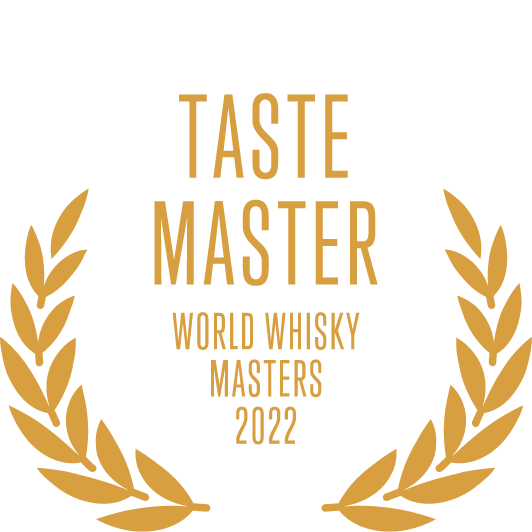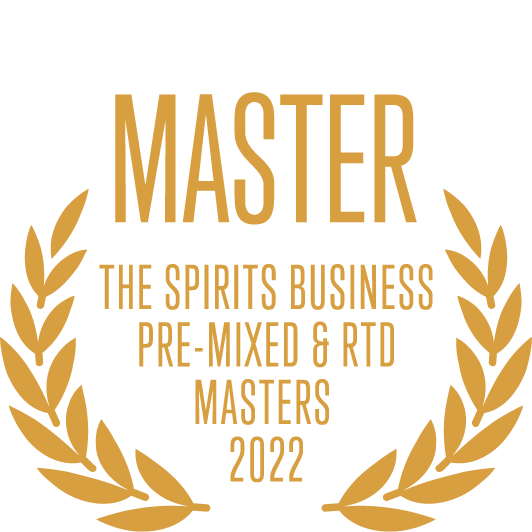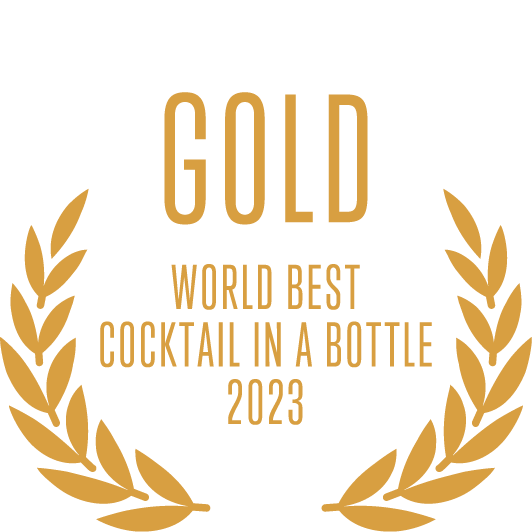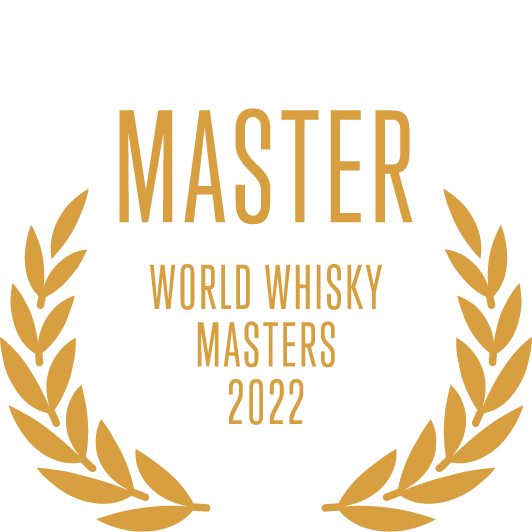 LESS FUSS. MORE FLAVOUR.
Bursting with notes of fresh citrus, you don't need to be a whisky coinesseur to fall in love with our Melbourne-made twist on this classic cocktail. Infused with distillery-made orange bitters and locally sourced wattleseed and demerara syrup, there's a reason why our (New) Old Fashioned Bottled Cocktail is popular amongst cocktail sippers and competition judges, alike.
LESS FUSS, MORE FLAVOUR
As any bartender will tell you, a good Old Fashioned is notoriously difficult to get right. But fortunately for us, we've got expert bartenders and whisky distillers all under the one roof. That's why we've taken the guesswork out of expertly crafted cocktails for you. Simply pour over ice and garnish with an orange twist. It's as easy as that!
TASTING NOTES
NOSE \ Rich vanilla and orange, lifted by aromatic bitters, spices and bright citrus.

PALATE \ Decadent and full bodied, balanced by dry wattle seed, red fruit, orange and coffee.

FINISH \ A long finish, sweet, dry and balanced.