Corio Cask Small Batch
Single Malt Whisky
700mL / 55%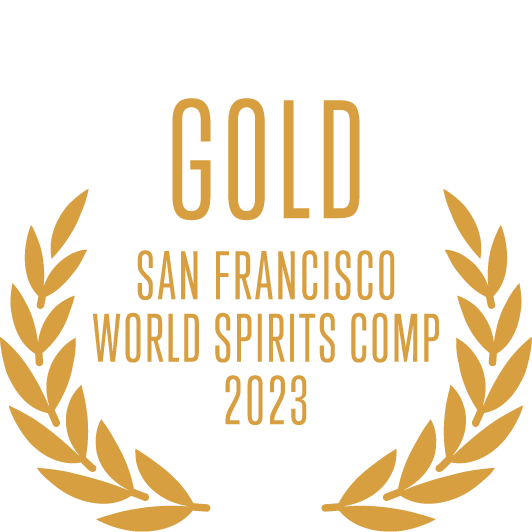 A piece of Australian whisky history.
Introducing Small Batch Corio Cask; a single malt whisky matured in barrels from the illustrious Corio Distillery. Corio Distillery closed its doors in 1989, leaving behind a memorable reputation and forging a pathway for the Australian whisky industry. Ex-Corio casks are extremely hard to come by, and we managed to get our hands on some, to mature our spirit. Resulting in vibrant notes of apricots, toffee and toasted nuts.
A nod to the distillery down the road.
One of Victoria's earliest whisky distilleries, we crafted Small Batch Corio Cask with a firm focus on quality. These ex-Corio casks previously held luscious Tawny port, before being emptied and filled with our fruit-forward spirit. It's our nod to the distillery down the road.

Image source: victoiranplaces.com.au Creator Oswald Ziegler, 'This is Australia'. The Corio Distillery, 1965
NOSE \ Dried apricot, raisins and Marzipan.

PALATE \ Stewed red fruits, toffee and toasted nuts

FINISH \ Full bodied and viscous that leads to a very long finish.